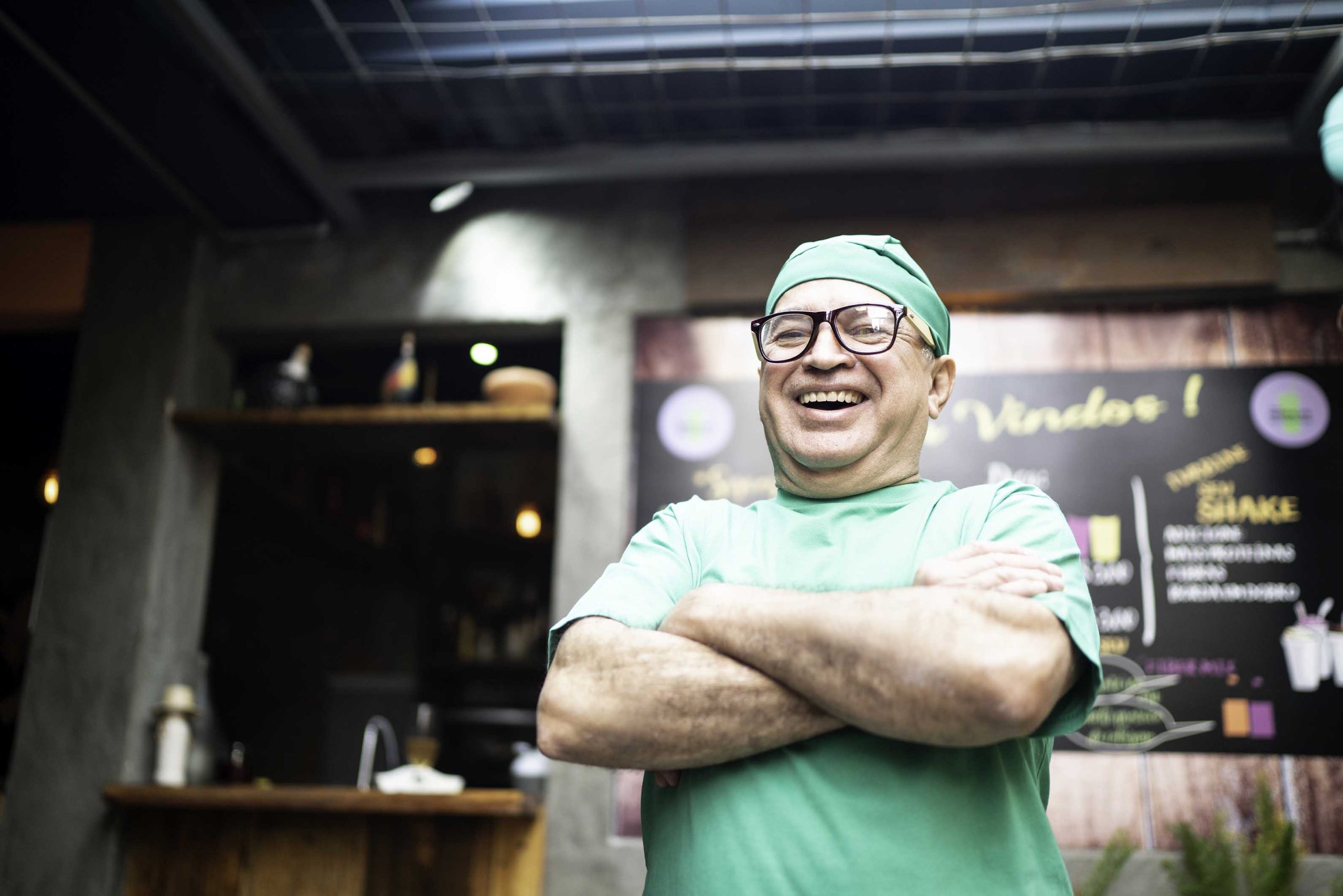 Who we are
We are a social impact driven recruitment and settlement enterprise wholly focused on Regional Australia.
Work+Stay is powered by Settlement Services International (SSI). SSI brings 20+ years of experience in successfully delivering settlement and employment programs in regional NSW and Sydney.
11,500+
Humanitarian Program clients settled.
1,700
In Regional New South Wales.
In 2017
SSI won the Australian Migration and Settlement Award for Settlement Innovation.
---
Jack Archer and Work+Stay
Jack Archer is a prolific Regional Economic and Resource Development Consultant and is helping the team to develop and grow the enterprise model, partner with regions and build the positive impact of our work for regional communities.
Jack has been longtime advocate for initiatives to help more people access regional jobs and settle in communities. As CEO of the Regional Australia Institute, Jack led national research and advocacy on these issues and has worked with SSI to develop Work+Stay to solve issues that are beyond the remit of policy.
As well as working to drive the success of Work+Stay, Jack assists regional leaders, governments and companies investing in regions to make a positive impact through his consulting business ProjectsJSA.
---
Tony Horrocks
Business Development Lead
"Regional Australia has long been crying out for a sustainable workforce, I'm proud to be working in an enterprise that directly addresses that pain point"
Heather Bailes
recruitment specialist
"The right fit between candidates, community and employment is my key focus, it's so much more than just a job placement"
Merenia Marin
Enterprise Lead
"Work+Stay provides a vital bridge to opportunity in the regions for any jobseeker, pathways to economic empowerment and home ownership are possible in communities across regional Australia."
What we do
We target the gaps in recruitment services and employee retention in Regional Australia.
We are entirely focused on finding the right-fit employment and lifestyle solutions for newcomers considering relocation, and the right long-term workforce for employers in the regions.
1
We work with employers and communities to solve widespread issues such as skills shortages in health, trades, agriculture, aged care and children's services positions.
2
Our robust end to end recruitment process has a national reach. Our regional recruitment specialists can search across an entire talent pool of over 10 million profiles here in Australia and overseas to find the talent regional businesses need to grow.
3
We understand, for those considering a move to the regions, it's about much more than just a job. Our individualised support beyond the move and right-fit matching for your employment, aspirations, interests and lifestyle ensures that you make the right call, for yourself and your family.
Why we do it
There are 66,000 + jobs going in Regional Australia, and current research indicates 1 in 5 Australians are now considering a move to the regions.
For more than a decade there has been a clear need for population and workforce retention in regional communities. Commercial recruitment agencies and Jobactive providers play a limited role in facilitating regional mobility.
Work+Stay is a targeted response to this long-standing issue.
We are entirely focused on providing communities and regional businesses with the solutions they need to build better regional migration outcomes, address directly employee retention and provide crucial support for the individuals and families willing to move and build their lives in Regional Australia.
By combining our proven settlement frameworks with robust, regionally focused recruitment and matching expertise, we can play our part in building successful, productive and inclusive regional communities across our nation.
---