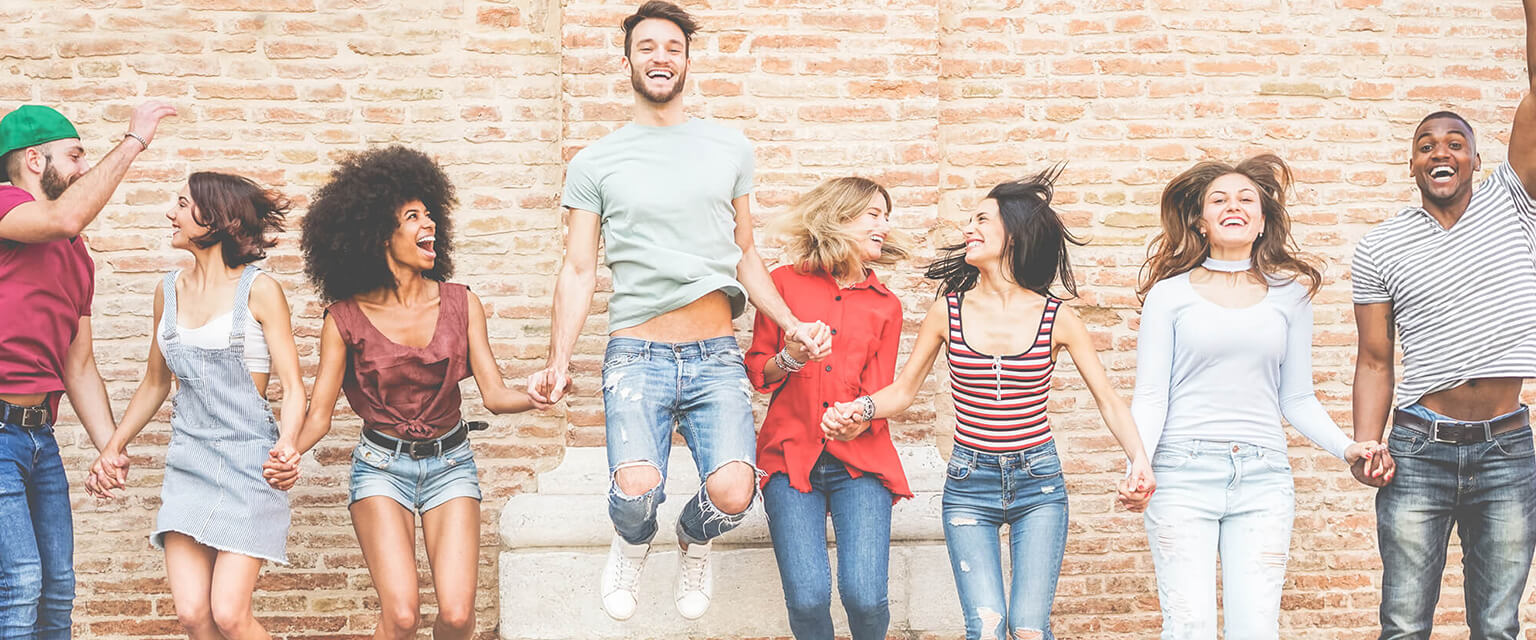 Specialists in Community Connections
It is well documented that the key to good relocation outcomes depends greatly on the degree of welcome of the host community.
Work+Stay Settling In Support takes into consideration the needs of the whole community and understands that successful thriving communities are developed with a whole community approach that acknowledges its indigenous history and community strengths.
For those relocating:
Our Work+Stay Settling In Program provides Individualised support beyond the move.
Right fit matching for your employment, aspirations, interests and lifestyle.
Connections into local services including, Schools, Childcare, Disability, Health and Recreation.
Orientation guides, understand the past, present and emerging, nature of your new town.
Opportunities to connect with others via fun local events and activities.
For host communities we offer:
Step-by-step Welcome Readiness Process that builds on your communities' strengths.
Tailored services to fill crucial gaps in support available for newcomers in your town.
Volunteer opportunities and Community Mentor Programs.
Welcome events and activities coordination.
Visibility and awareness of local businesses and community groups to newcomers.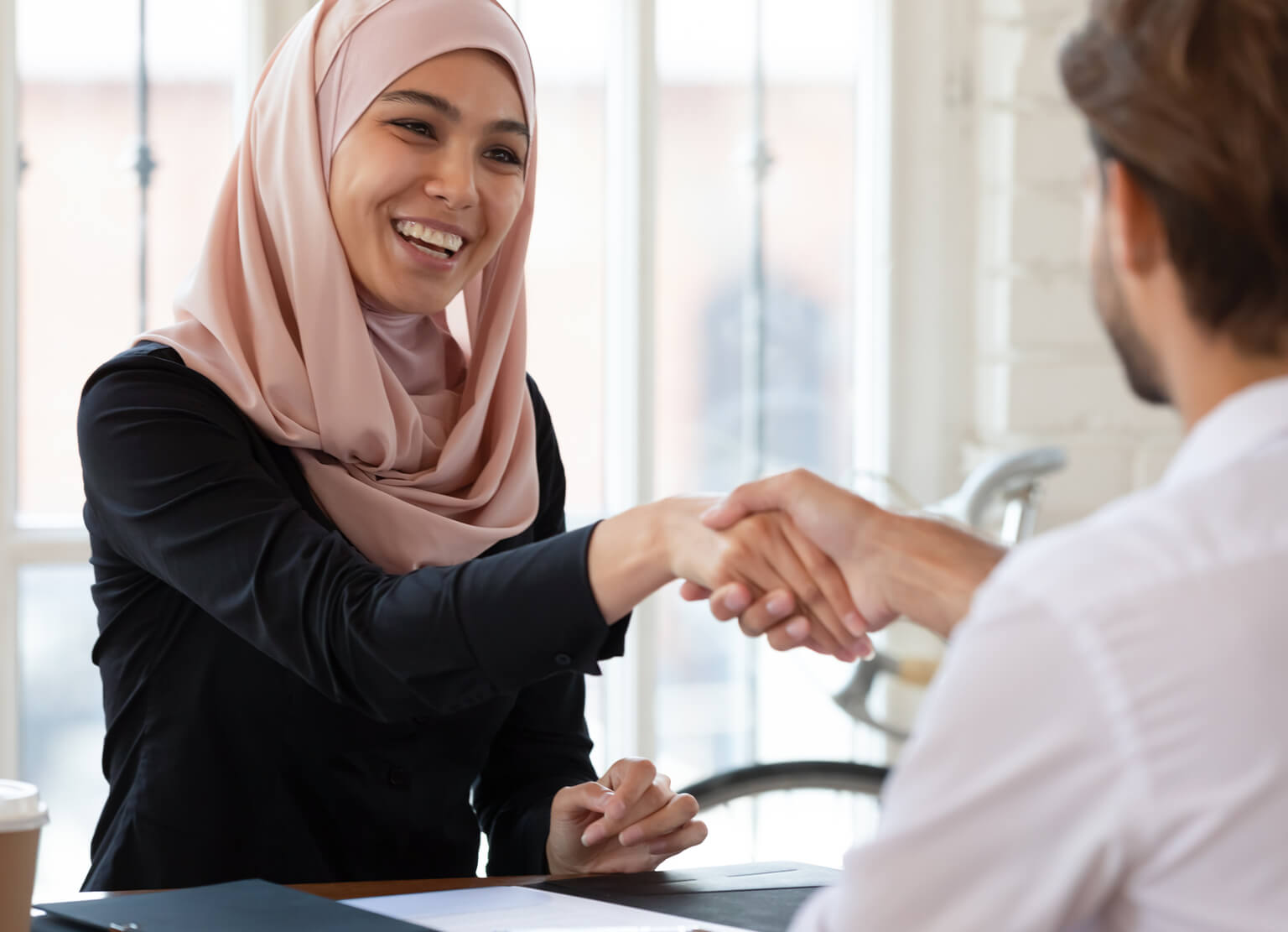 For Regional Employers:
Workplace consultations.
Diversity and Inclusion training.
Workplace mentor training and supervision.
Real world planning assistance for a migrant workforce, based on lived experience.
Get in touch
Contact us to see how your community or workplace can be involved.
Learn more from our team about Work+Stay Settling In Support and how we support beyond the move.