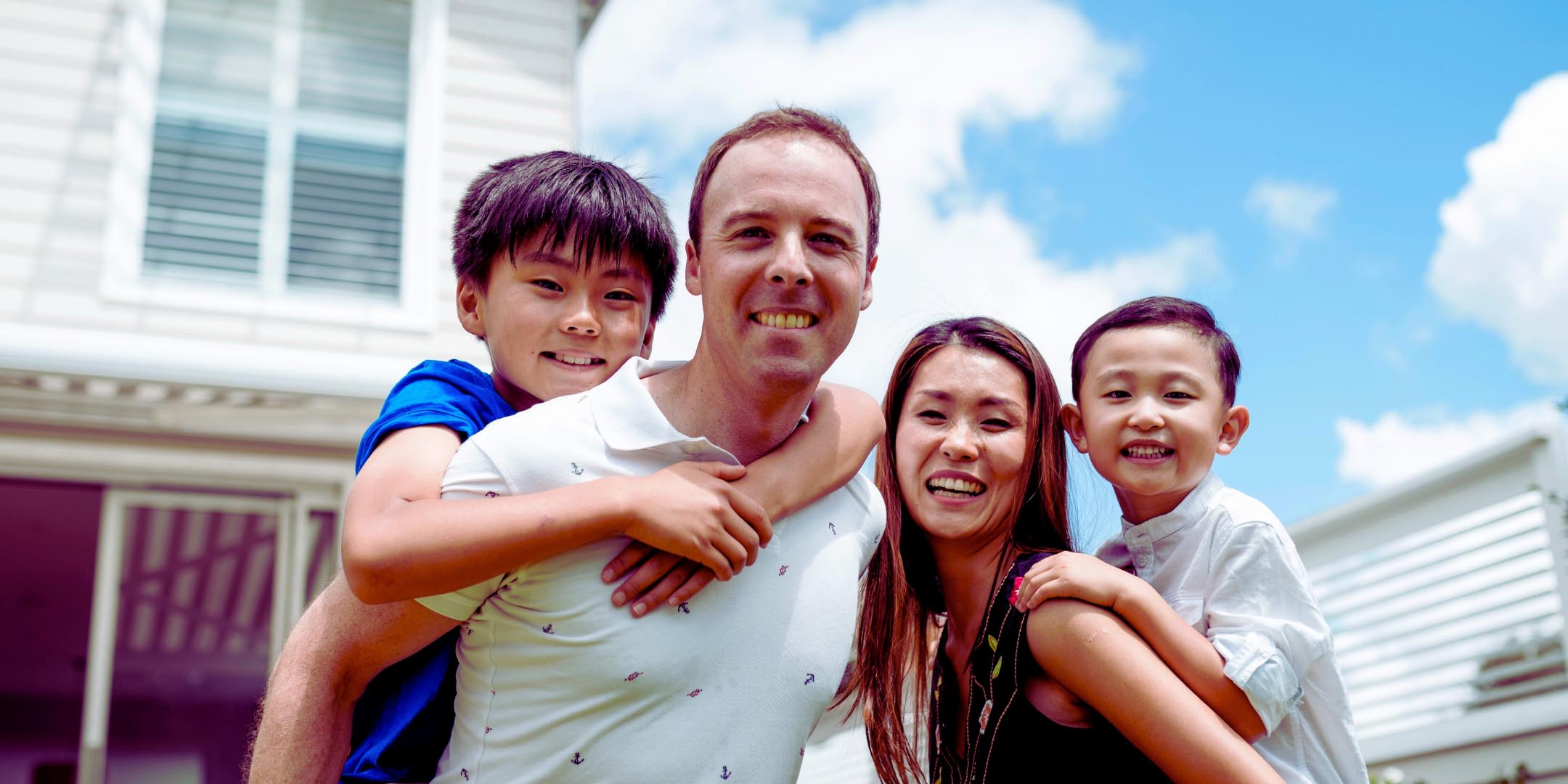 Packing up your life and moving regional is a big deal, there is a lot to consider.
Where are the jobs?
How would I be settled in?
What about my family's needs?
Need to know? Then you're in the right place. We have a free monthly online interactive webinar on the 2nd Thursday of each month, and you are welcome to attend.
Online Information Sessions
These information sessions go for approximately 45 minutes with an optional 60-minute Q+A time for those who want to stay online and find out more.
In these interactive webinars you will:
Hear from people who have taken the plunge, left metro living for work+ lifestyle and are building their lives in the regions.
Grow your understanding of the key challenges of regional relocation, for individuals and families.
Be informed:
Gain a deeper understanding of the regional job market, what is available, where the jobs are + how you fit in.
Understand how the Settling-In Support Work+Stay offers
(at no cost) to every successful candidate, can smooth your
entry into a new regional area.
Get Regional Community spotlights and insights:
Hear from in- region community workers, civic groups + community organisers to get a sense of what these communities have to offer.
Q&A – each webinar will offer up to 60 min Q+A time at the end of the session:
Ask the questions that matter to you.
We will have Bi-lingual guides available to support the Q+A, providing direct translation assistance.
Get in touch to let us know what language you need support
with, and we can have a bi-lingual guide present to assist you.
Contact mmarin@ssi.org.au
Join others considering a move and get the answers and clarification you need directly from the Work+Stay team and our partners in the regions.
Register for our monthly information sessions and we will send you a reminder and link to join in advance of each session.